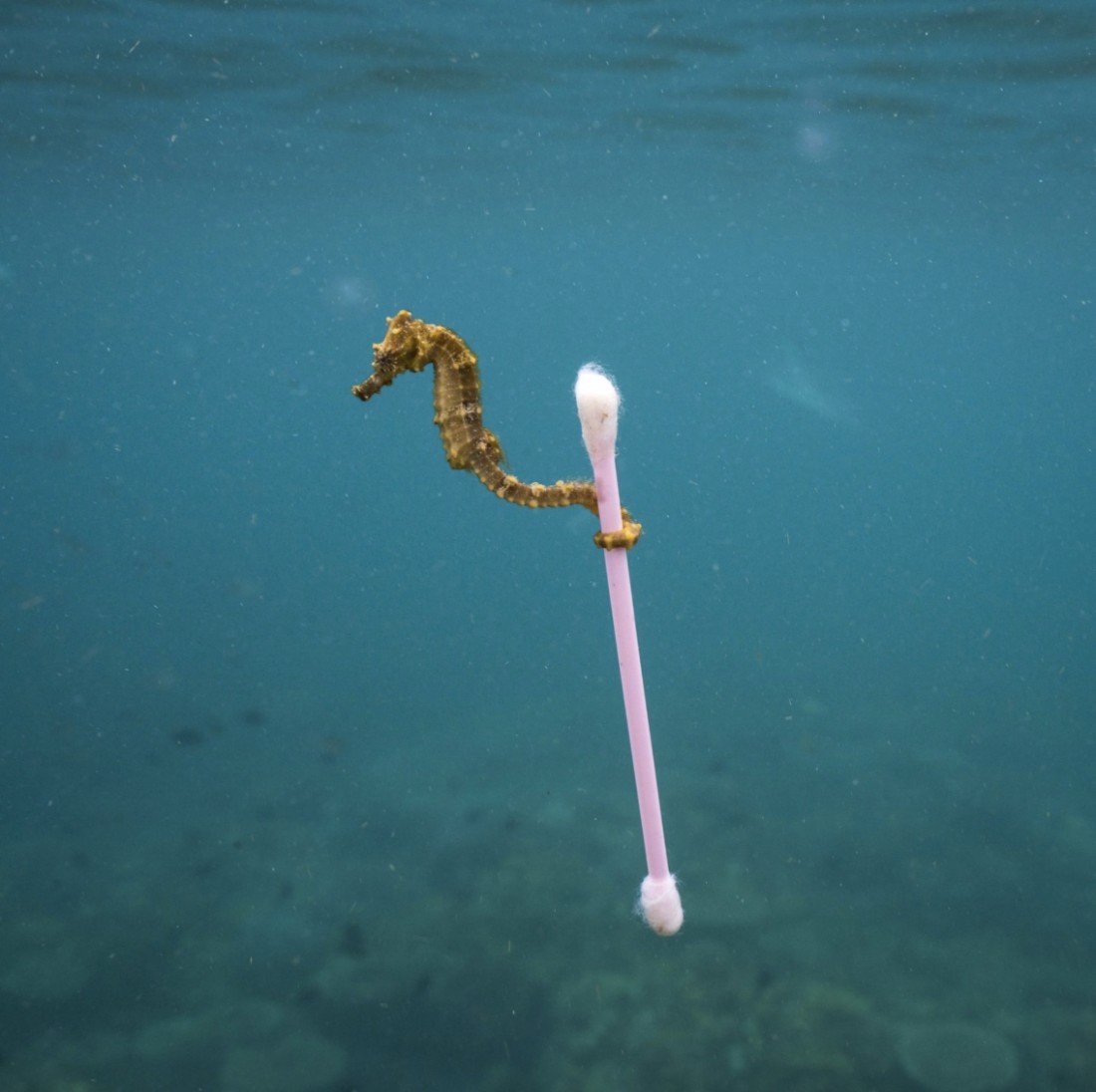 European Union Bans Single-Use Plastics
The European Parliament will ban a range of single-use plastics across the union to help stop ocean pollution. Items include plastic cutlery and plates, cotton buds, straws, drink-stirrers, and balloon sticks. The proposal also includes a measure to reduce single-use plastics for food and drink containers, such as cups and straws. (BBC News)
The ban is ambitious. One amendment orders cigarette companies to reduce the plastic in cigarette filters by 50% by 2025 and by 80% by 2030. Another calls for 90% of all plastic drinks bottles to be recycled by 2025. Banned items were chosen for their ocean-polluting ubiquity and for their readily available alternatives. Items without alternatives will still be reduced by 25% in each country by 2025. The UK will also need to incorporate the new proposal into national law before the Brexit transition is complete. (BBC News)
The European Commission, which proposed the ban in response to a surge in public support, voted in favor 571-53. This follows a global trend to reduce the use of single-use plastics. In July, Remyndr wrote about The Walt Disney Company's decision to eliminate single-use plastic straws and stirrers at all of its locations across the globe. That followed Seattle's decision to ban drinking straws and Starbuck's decision to remove single-use plastic straws by 2020.
We've reached a tipping point when it comes to our consumption and disposal of plastics. Straws may sound like small potatoes compared to hurricanes and wildfires, but even small tweaks have a cumulative impact on planet's climate change trajectory. Think of a small change you've made in your life and the impact it's had since the time you made the decision.
It's too soon to realize the effect of the growing global consensus to eliminate single-use plastics, but we imagine that it can only be restorative. Fewer sea turtles with plastic straws caught in their noses. Fewer whales with 80 plastic bags in their guts. In a word, more fish than plastic in the ocean.
Source:
"Single-use plastics ban approved by European Parliament," BBC News, 2018. www.bbc.com/news/world-europe-45965605