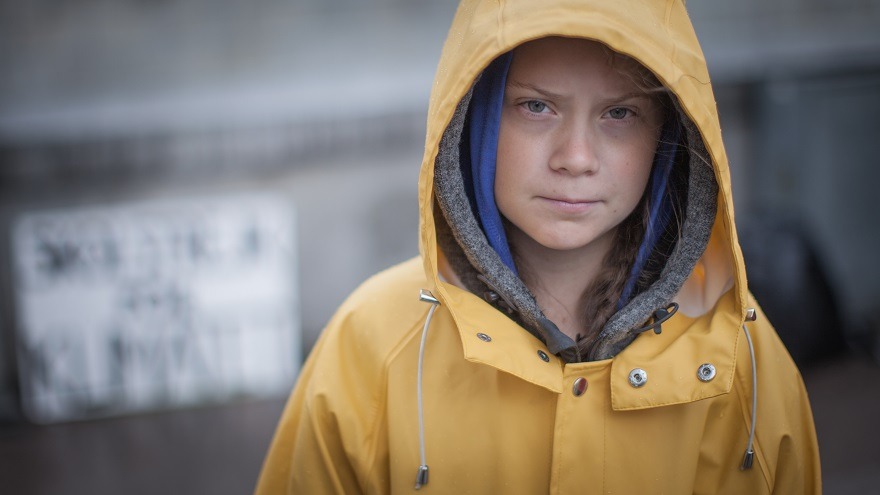 The Global Climate Strikes
The Global Climate Strikes that took place this month are the largest mass protests for action on climate change in history. Sparked by Swedish climate activist Greta Thunberg, they included 2,500 events in 163 countries on all seven continents. An estimated 4 million people participated worldwide.
The strikes were designed to protest business and government inaction on the climate crisis. Occurring on September 20 and 27, the strikes bookended the UN Climate Action Summit, at which leaders from the international community gathered to discuss the decrease of greenhouse gas emissions under the 2015 Paris climate agreement.
The UN Climate Action Summit yielded mixed results. The United States was silent. China made no promises of stronger climate action. Yet 65 countries committed to net-zero emissions by 2050, a number of asset fund managers said they will strive toward a net-zero portfolio of investments by 2050, and dozens of businesses committed to the Paris Agreement targets.
Thunberg, who spoke at the UN summit, is the 16-year-old who has become the face of the youth movement. Since August 2018 she's skipped school on Fridays to protest inaction on climate change outside the Swedish Parliament. Thirteen months later, thousands of young climate activists do the same as part of the Fridays for Future movement.
Did you or someone you know participate the Global Climate Strikes? Share your experience with us in the comments section.
Sources:
Barclay, Eliza and Resnick, Brian, "How big was the global climate strike? 4 million people, activists estimate." Vox, September 22, 2019.
Irfan, Umair, "Greta Thunberg is leading kids and adults from 150 countries in a massive Friday climate strike," Vox, September 20, 2019.
Sengupta, Somini and Friedman, Lisa, "At U.N. Climate Summit, Few Commitments and U.S. Silence," The New York Times, September 24, 2019.