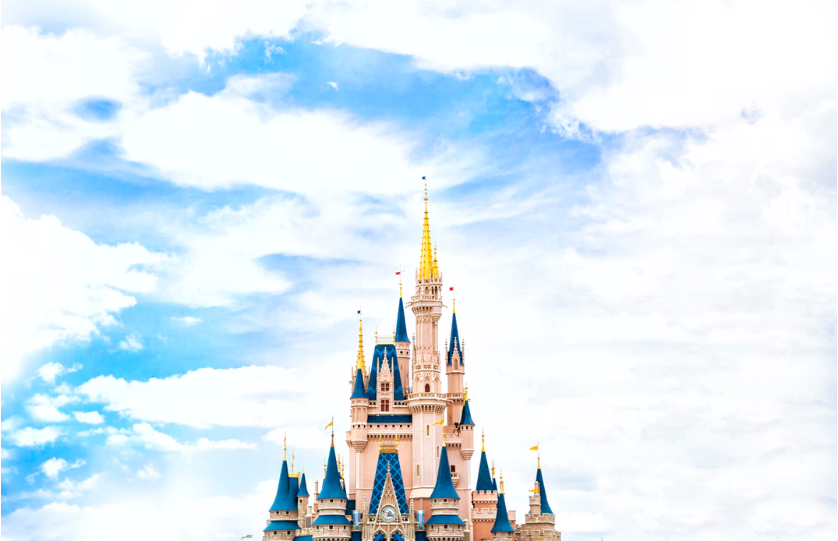 A Whole New World, Without Plastic Straws
As many of you know, there is a growing movement to ban single-use plastic straws. We wrote about grassroots efforts to reduce straw use in a local Remyndr community in our May blog post, Puerto Rico | Plastic Straws. Today we have a huge update on the single-use straw front. On July 26, The Walt Disney Company announced, "By 2019, the Company will eliminate single-use plastic straws and plastic stirrers at all owned and operated locations across the globe, amounting to a reduction of more than 175 million straws and 13 million stirrers annually."
Break out the good champagne!
According to Bloomberg, Disney is the latest company to join a growing list of corporations that have decided to stop the use of single-use plastic straws. Earlier this month, The Washington Post reported that Seattle became "the first major city in the United States to ban drinking straws," and Starbucks announced that it would remove single-use plastic straws from its 28,000 stores by 2020. To round out this plastic-free parade, in June BBC News reported that McDonald's will replace plastic straws with paper ones in all of its UK and Ireland locations, starting in September.
For those of you on the front lines of the single-use plastic straw movement, we hope that these recent moves in corporate America will encourage you to keep fighting the good fight. These huge shifts signify not only that your efforts are having an effect, but that the removal of single-use plastic straws is becoming the new norm in our society. At a time when it feels like so much in the world is going wrong, it is refreshing to learn that some things are going right.
To learn more about plastic pollution and an inspiring global effort to reduce plastic waste, read our blog post from last July, Plastic Waste & The Ocean Cleanup.
Sources:
Golum, Rob, "Disney Joins Cast of Companies Abandoning Plastic Straws," Bloomberg, 2018.
Wootson, Jr., Cleve R., "Seattle becomes first major U.S. city to ban straws," The Washington Post, 2018.
"Disney Expands Environmental Commitment by Reducing Plastic Waste," The Walt Disney Company, 2018.
"McDonald's to ditch plastic straws," BBC News, 2018.
"Starbucks to Eliminate Plastic Straws Globally by 2020," Starbucks, 2018.