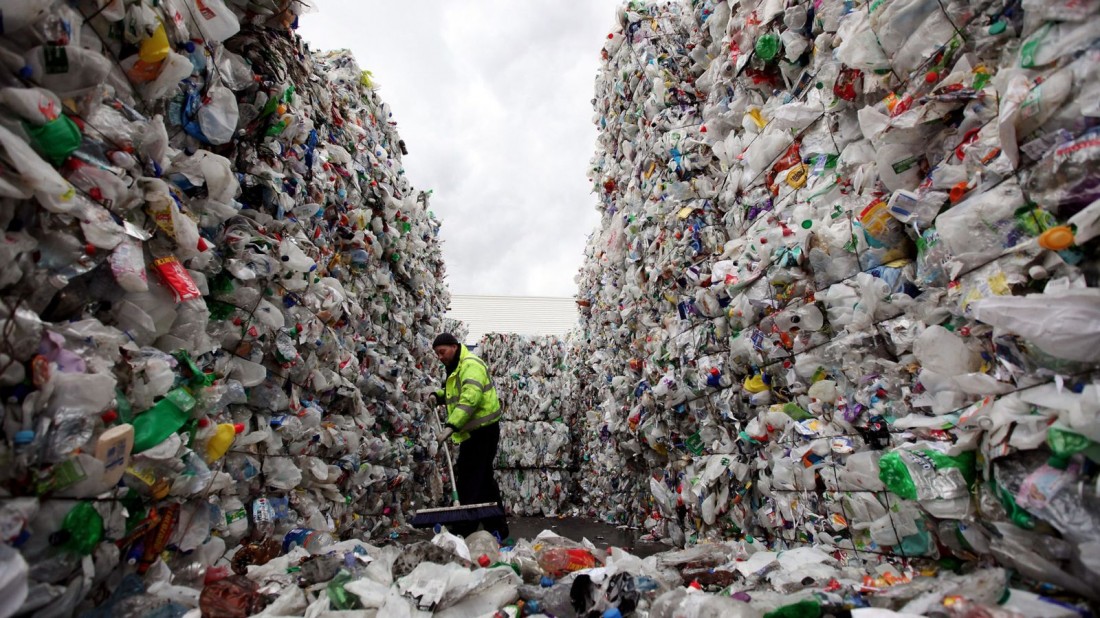 The Halt of Plastic Waste Exports
Waste Management, Inc., announced it will no longer export plastic waste to poor countries outside the United States. Casella Waste Systems and several smaller companies have made similar announcements.
In the wake of China's 2017 ban on the import of mixed paper and mixed plastic, Waste Management and other large waste haulers looked to poor countries as an export alternative. Over the last two years it became clear that the receiving countries could not process the volume of trash exported by the United States. Waste mismanagement led to environmental and social harm. 
Waste Management now sells 77% of its recyclable materials to domestic markets. In an August press release, WM said, "The company is working to help establish responsible domestic markets for recycling and beneficial use of these materials." The company has further stated that "where there is no market, we are disposing of this material responsibly."
This seems to be the start of a growing global trend, as Australia's Prime Minister has said the country should be responsible for its own waste and as the Dutch State Secretary has called for plastic waste exports to stop. 
What do you think about the ban of plastic waste exports? Let us know in the comments!
Sources:
"The Largest Trash Collectors in the U.S. Have Stopped Shipping Waste to Poor Countries," Good News Network, Oct. 21, 2019.
"U.S. Waste & Recycling Companies Positions on Plastic Waste Exports," The Last Beach Cleanup, accessed Oct. 22, 2019.
Wheeler, Perry, "Waste Management, Casella announce halt to plastic waste exports to countries with poor waste management," Green Peace, Oct. 16, 2019.
Doran, Matthew and Macmillan, Jade, "Ban on recyclable waste exports looms as political leaders commit to a phase out," Australian Broadcasting Corporation, Aug. 9, 2019.
"Plastic waste export should be stopped," Weekly News Review, June 17, 2019.