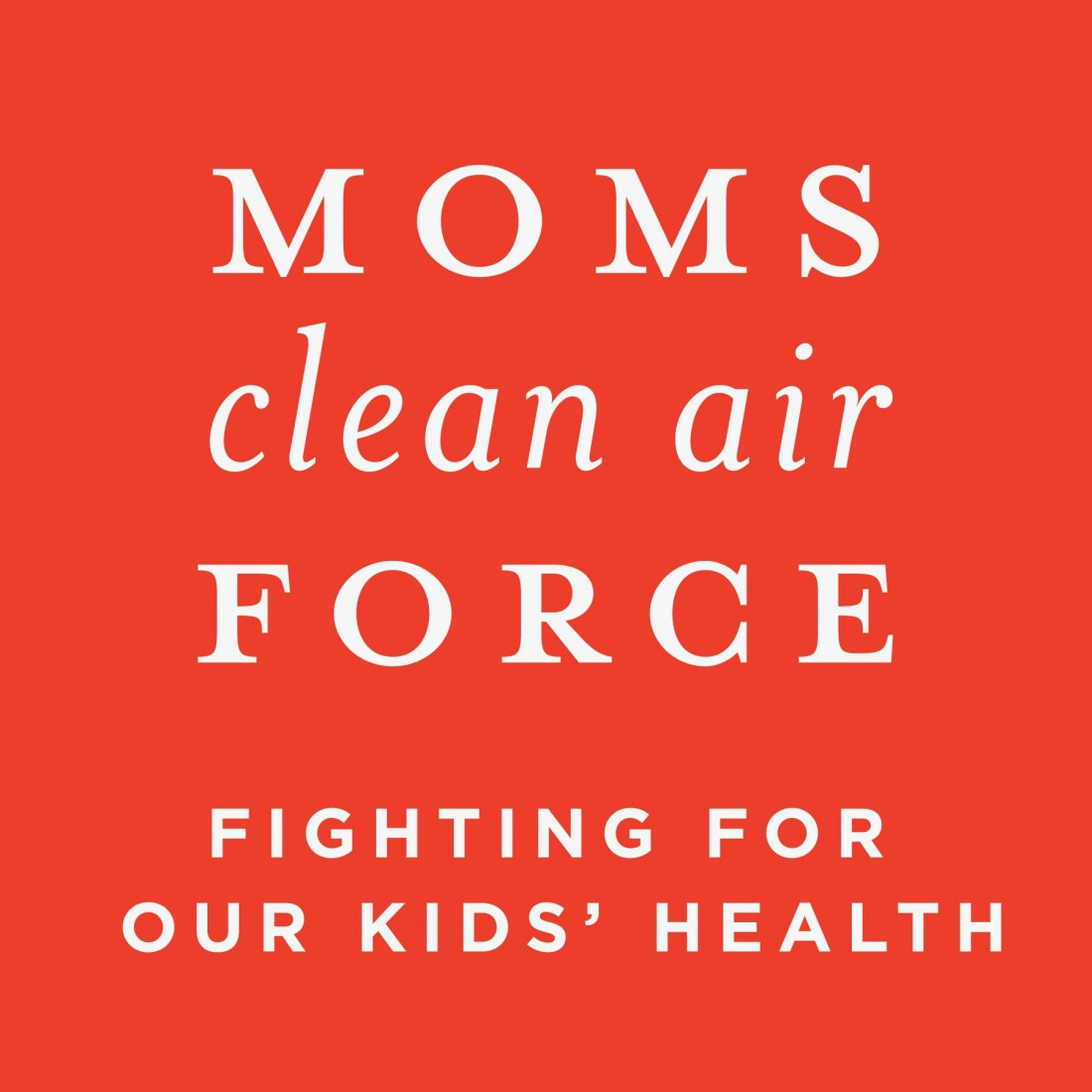 Moms Clean Air Force
Happy February! Happy Black History Month! Happy Valentine's Day!
With all that happens in the news, it's hard to make sense of everything. It can be even harder to read good news that inspires hope. Fear not! We found an item and we want to share it with you!
Moms Clean Air Force is a community of parents who fight against air pollution and climate change to protect the health of their children. Founded in 2011 by Dominique Browning, Hanne Grantham, and Sue Mandel, the nonprofit is a special project of the Environmental Defense Fund that aims to address the systemic flaws in how the United States approaches climate change. According to Scientific American, the activist group "zeroes in on lawmakers at all levels of government…The moms submit public comments, they testify at public listening sessions, and they fill hearing rooms whenever EPA Administrator Scott Pruitt or his deputies appear before the agency's oversight committees" (Heikkinen, 2018).
Moms Clean Air Force activates its community of over one million moms and dads by providing factual data about climate change, which includes "solutions through online resources, articles, action tools, and on-the-ground events." Their state-based field teams work on local and state-wide pollution-related issues and facilitate face-to-face dialogues with Congress members on both sides of the aisle to lobby for clean air legislation (Moms Clean Air Force, 2018).
Central to the Moms Clean Air Force approach is communicating how air pollution and the lack of legislative action on climate change impacts our children and future generations. This takes pollution and climate change out of the abstract and makes it concrete, which amplifies the urgency with which action must be taken by communities and government.
If you'd like to get involved with Moms Clean Air Force, please visit momscleanairforce.org, sign a petition, or team up with organizers in your home state. And don't forget to follow Moms Clean Air Force on Facebook and Twitter.
Moms and dads welcome!