Earthquakes, Fires, & Hurricanes: Climate Change & Overdevelopment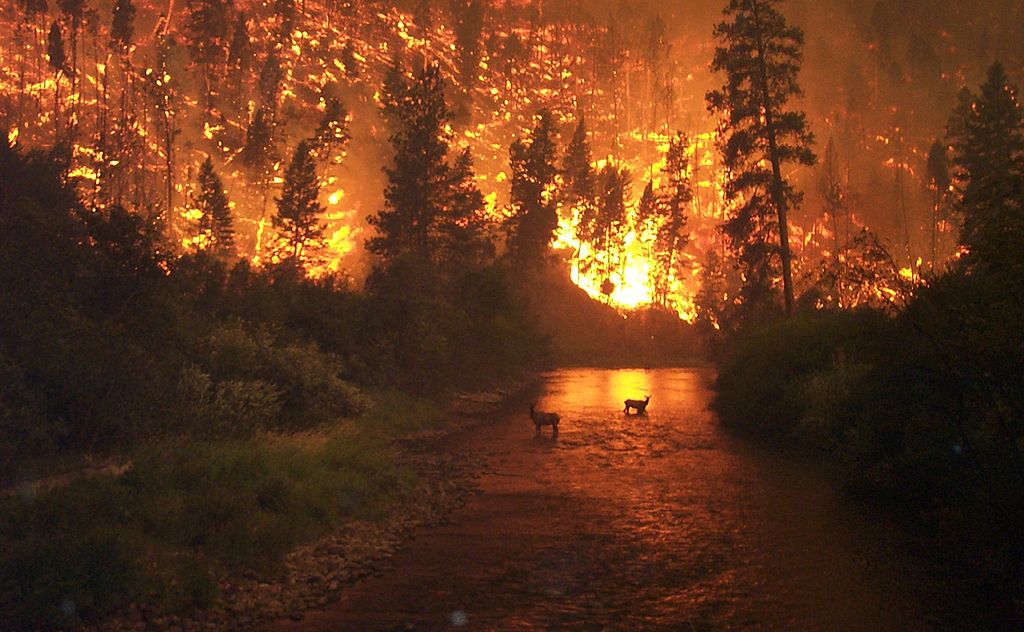 Over the past month, the world has witnessed massive earthquakes in Mexico, wildfires in the American West, and thousand-year hurricanes in the Atlantic. Believe it or not, like it or not, ready or not, climate change is here, and overdevelopment plays a role in the danger that it poses to society.
Consider Hurricanes Harvey, Irma, and Maria. According to Jason Samenow of The Washington Post, "A new analysis from the University of Wisconsin's Space Science and Engineering Center has determined that Harvey is a 1-in1,000-year flood event that has overwhelmed an enormous section of Southeast Texas equivalent in size to New Jersey." Meanwhile, Irma left millions without power in Florida and Maria has set back Puerto Rico an estimated twenty-to-thirty years.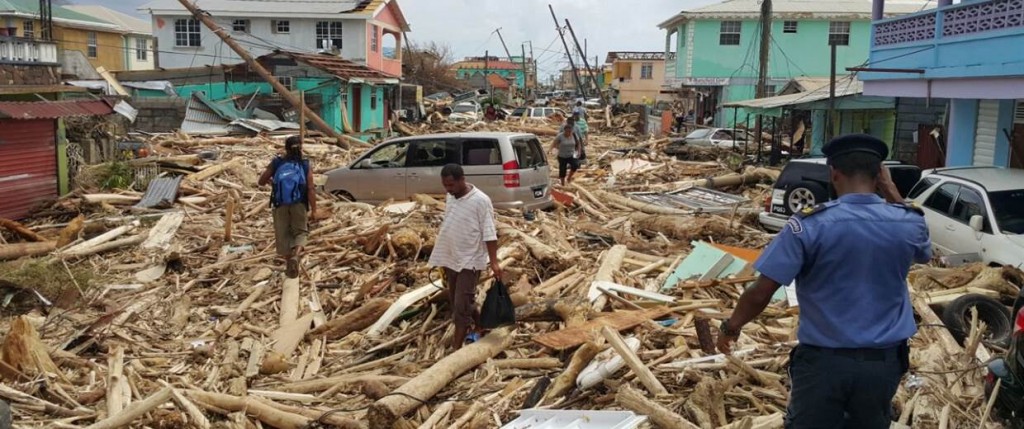 While Harvey is an event without precedent or rival in the historical record, climate studies assert that storms such as Harvey, Irma, and Maria will become more frequent in the coming decades. Clearly, there is a categorical difference in modern-day natural disasters. And, while the politicization of facts persists, there is also a growing discussion around the influence that overdevelopment has on climate.
Scientific American interviewed Stephen Strader, a meteorologist, disaster risk expert, and assistant professor at Villanova University, about the intersection of climate change and overdevelopment. Strader's argument has two main points: First, as cities grow and become more densely populated, disaster potential increases and more people are affected when disasters occur. Second, as we develop and inhabit areas that are unnatural for human existence, such as marshes, swamps, and barrier islands, the odds of disaster increase. And, as we've seen, disaster is not limited to hurricanes.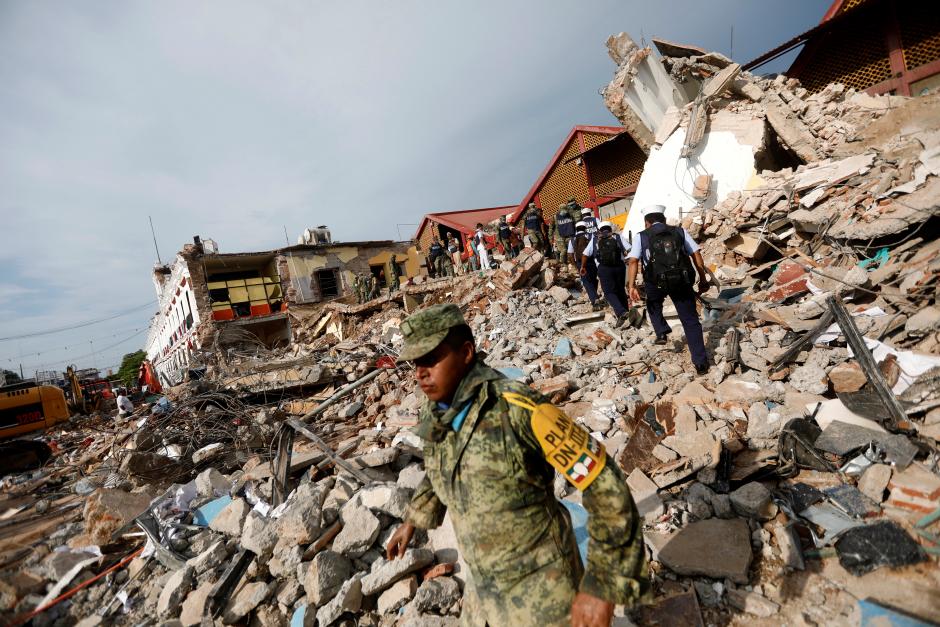 Katherine Myles, journalist and author of Quakeland: On the Road to America's Next Devastating Earthquake, explains on The Daily Show with Trevor Noah how scientists are beginning to understand the relationship between human activity and the occurrence of earthquakes:
"We cause earthquakes in all kinds of different ways, whether it's oil extraction, fracking, waste water injection from fracking—and then really surprising ways, like tunnel building, reservoirs, dams… There's an apartment complex in Taipei that's one of the tallest apartment complexes in the world. And it set off thousands and thousands of earthquakes just because of the weight of the building. So as this technology increases—as we dig deeper and build higher—we're setting off more and more quakes and they're getting bigger and bigger," (Miles, Kathryn. "Kathryn Miles – Anticipating America's Next Major Earthquake in 'Quakeland."' The Daily Show with Trevor Noah. Comedy Central. Viacom, New York: 26 Sept. 2017. Television.).
While it is unrealistic to stop developers from building entirely, we do have a voice and a say in how they build in our communities. Steven Maginnis of Baristanet reported on residents of Montclair, New Jersey, who met with Montclair Councilor Sean Spiller yesterday to discuss overdevelopment in the community. Many voiced opposition, pointing to congestion, gentrification, and noise pollution as some of the problems created by overdevelopment. While the councilor conceded their points, questions around a mutually-beneficial path forward remain.
What can people do about overdevelopment in their communities? Strader suggests protective measures, such as better zoning and land-use practices, in addition to engineering solutions and evacuation systems. Likewise, Miles suggests federal investment in an early warning system and better infrastructure. As for Montclair residents, some suggest that development efforts refocus on areas in need, such as the Fourth Ward, which has been without an affordable grocery store since the Pathmark closed in 2015. For those in neighboring communities, call your local representative, participate in your local community meetings and town halls, and spread awareness about overdevelopment's impact on climate change to your friends and neighbors.
Where to help victims of Mexico earthquakes:
Charity Navigator: Your Guide to Intelligent Giving
Where to help victims of Western wildfires:
Rist Canyon Volunteer Fire Department
Where to help victims Hurricanes Harvey, Irma, and Maria:
Houston Society for the Prevention of Cruelty to Animals
Unidos, by the Hispanic Federation
Community Foundation of the Virgin Islands