Earth Day: Our Ecological Footprint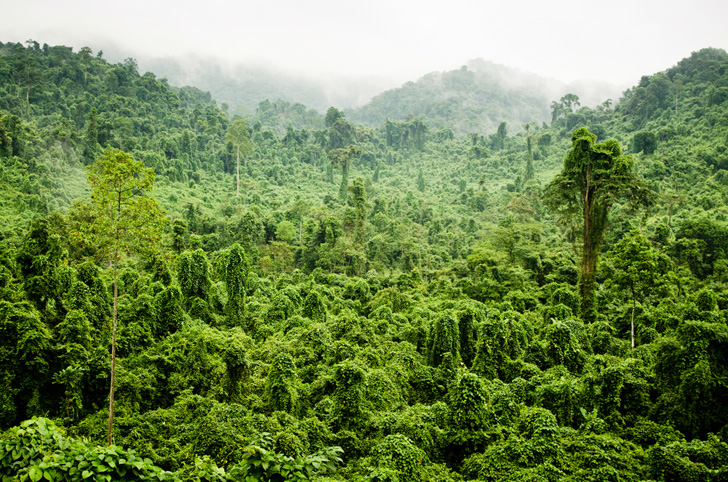 Happy Earth Day!
As we said in our Earth Day post last year, Mother Earth is at the heart of who we are and what we do at Remyndr. And over the course of this past year, the issue of climate change has increasingly come to the fore in public discourse. But how does climate change affect our daily lives? Better yet, how do our daily lives affect climate change? What's our Ecological Footprint?
At Remyndr, often we talk about how to reduce your ecological footprint by recycling more, buying less plastic, and downloading our free app. Today we want to take a more granular look at your unique ecological footprint based on your lifestyle. After all, how do you decide what specific steps to take to reduce your footprint if you're not clear on how your lifestyle impacts the environment?
Download the Remyndr app for free.
That's where the Ecological Footprint Quiz comes in handy. It's free, it's fun, it takes five minutes. The EFQ is a carbon calculator that measures "how much biologically productive land and sea is used by a given population or activity and compares this to how much land and sea is available" (earthday.org).
Take our Ecological Footprint Quiz!
Simply take the quiz, get your results, and "explore scenarios" that could help you minimize your footprint. You don't need to take gigantic steps in order to make a huge impact. Say you eat meat at one less meal per day. Over the next year, you can reduce your total animal consumption by a third or half! Huge return on investment for one small step! Besides, we can all use a salad, right?
We hope you enjoy Earth Day 2017! Follow us on Facebook to keep up to date our weekly posts!
Don't miss out on updates in your neighborhood! Download the free Remyndr app.