5 Ways to Go Green on St. Patrick's Day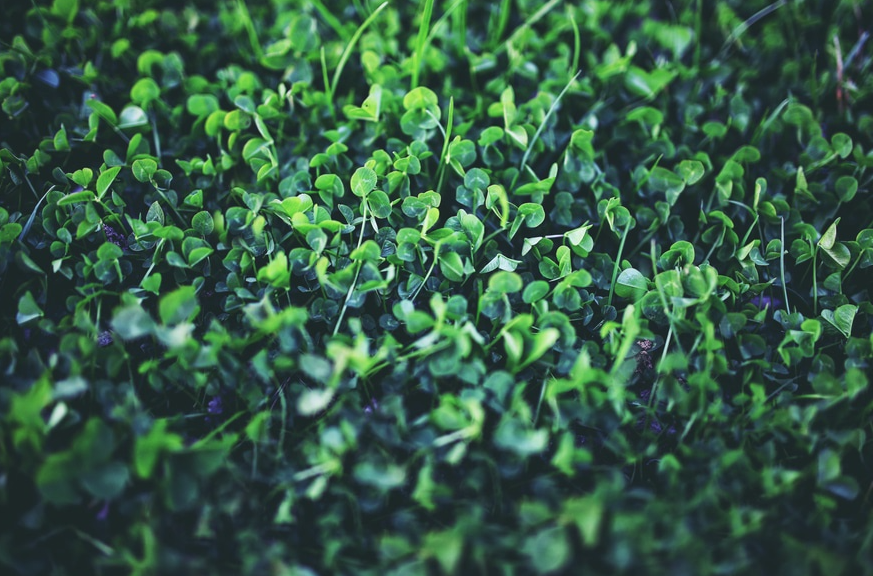 With St. Patty's Day around the corner, we felt that providing you with a list of 5 ways to "go green" was quite fitting. Take a look at the list below and let us know which idea you like best!
Drink Green
If you're looking for an environmentally-friendly "green" beer, here are a couple of options: Goose Island's Green Line Pale Ale or Samuel Smith's Organic Lager or Ale. And if you want some tips on what to look for when buying a "green" beer, you can check out this Green American website. Buying local is also a great way to make a greener beer choice. Read more.
Eat Clean
This means buying organic produce and proteins. The definition of organic can be a little confusing, but food labels can help. Certified organic foods are grown and processed using farming methods that recycle resources and promote biodiversity, without the use of synthetic pesticides, bioengineered genes or petroleum- or sewage-sludge-based fertilizers. (Weird. Who wouldn't want their food grown in sewage sludge?) Though their benefits to the environment have a long-term payoff, organic foods can be pricier — if you're on a budget, find out which foods are most worth buying organic, and limit your organic purchases to the ones that make the biggest impact. Read more.
Go Lean
Instead of driving to work, try biking! This way you can also burn those calories green beer calories ahead of time. If work is just too far away, make it a point to start a carpool and pick-up some green bagels for everyone to enjoy in the morning. Read more.
Be Seen
What better time than the start of Spring to get outside and do some gardening? Plant a fruit tree, or perhaps that herb garden you've always wanted. While you're at it, keep a close eye out for Leprechauns and their pot's of gold! Read more.
Glean a Nearby Park
Sure, glean is a stretch but hey, it rhymed! What were saying here is you should consider visiting your local park with your kids, and while you're there, encourage everyone to put on pair of thick gardening gloves (from all the planting you've been doing), and compete to see who can pick up the most trash in 5 minutes… Five minutes, that's it! And then everyone can go home and enjoy some organic shepherds pie. Read more.
I hope this list sparked an idea or at the very least gave you a chuckle… I will now leave you with an old Irish saying:
"May good luck be your friend in whatever you do and may trouble be always a stranger to you."
Have a great St. Patrick's Day!
Tom Cherry, CEO and Founder of Remyndr